Commercial Grounds Maintenance Plymouth
Looking for commercial grounds maintenance in Plymouth or the surrounding areas? If so, look no further than C&H Tree Surgery. Our team of ground maintenance experts has years of experience with maintaining all types of landscapes and grounds, both big and small. Maintaining a domestic garden is hard enough but maintaining commercial grounds is a huge task to tackle. Fortunately, we offer a fully outsourced service at a competitive price to manage it for you. Our seamless service allows us to provide ground maintenance for a number of sectors.
For more information about commercial grounds maintenance in Plymouth or to get a quotation from our team, please get in touch with us today by calling us directly on 01752 881036.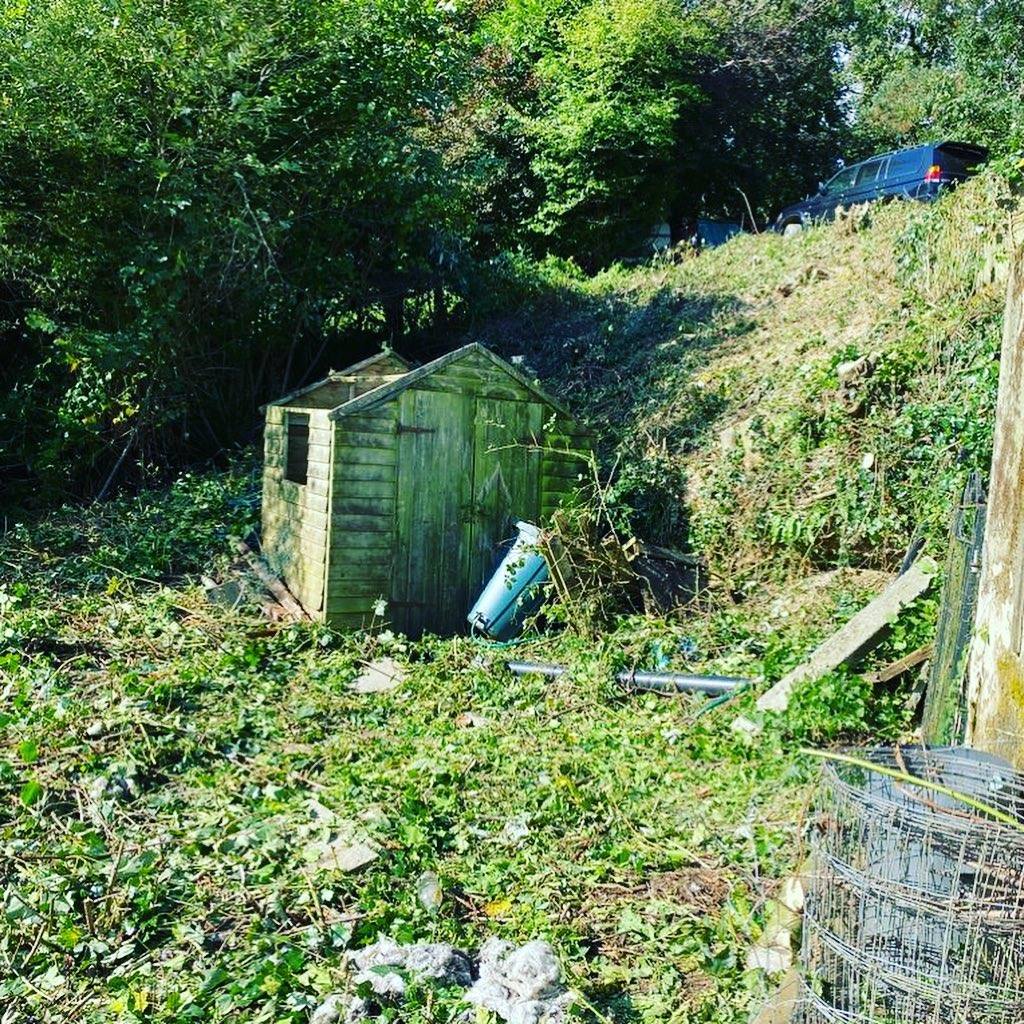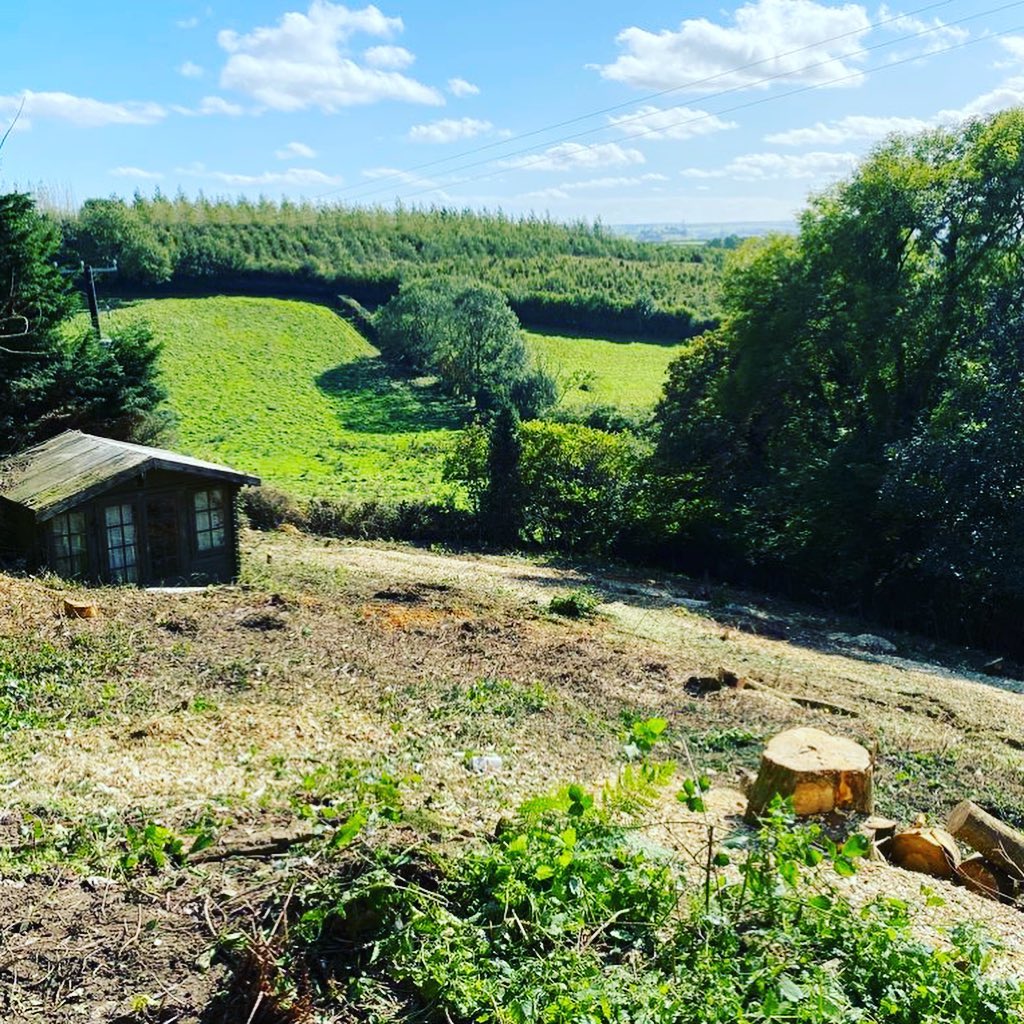 Why Commercial Grounds Maintenance?
The first impression of your business or organization matters but it can be terribly hard to keep on top of the alongside the 101 other things to do within your business. Deciding to go ahead with regular grounds maintenance is the absolute key for keeping on top of gardening, weeds, and other general types of grounds maintenance. Whether you need our grounds maintenance team every month, quarterly, or every six months, we are very flexible in our approach to suit your needs.
Grounds Maintenance Services
Grounds maintenance covers a wide range of services including tree pruning, mowing, tree works, weeding, gardening, and much more. Below, is an overview of just a few of our services and how we can help;-
•Pruning – In many commercial settings, there are many trees present to preserve. If not properly looked after, trees can start to decay, become diseased, and eventually die. Our team at C&H Tree Surgery provides first-class tree pruning services to look after your trees throughout the year. We use only the best and latest tree pruning techniques such as crown reduction and crown lifting.
•Mowing – If you have a large commercial landscaping structure that predominantly consists of grass, it can grow very quickly and may otherwise take hours to mow every single month to keep your grounds looking neat and tidy. Our team can undertake mowing for you so you can sit back and relax.
•Tree Works – Our grounds maintenance also consist of another type of tree work wherever necessary. For example, if you need tree stumps removed, we have the specialist stump grinders ready to get rid of your annoying stumps once and for all. We also provide tree planting, hedge services, and site clearances.
Types Of Businesses We Work With
C&H Tree Surgery is able to provide commercial grounds maintenance for a multitude of commercial businesses. Just a few of the different types of clients we work with include;-
• Schools.
• Universities.
• Businesses.
• Retail Parks.
• Construction.
• Supermarkets.
• Hotels.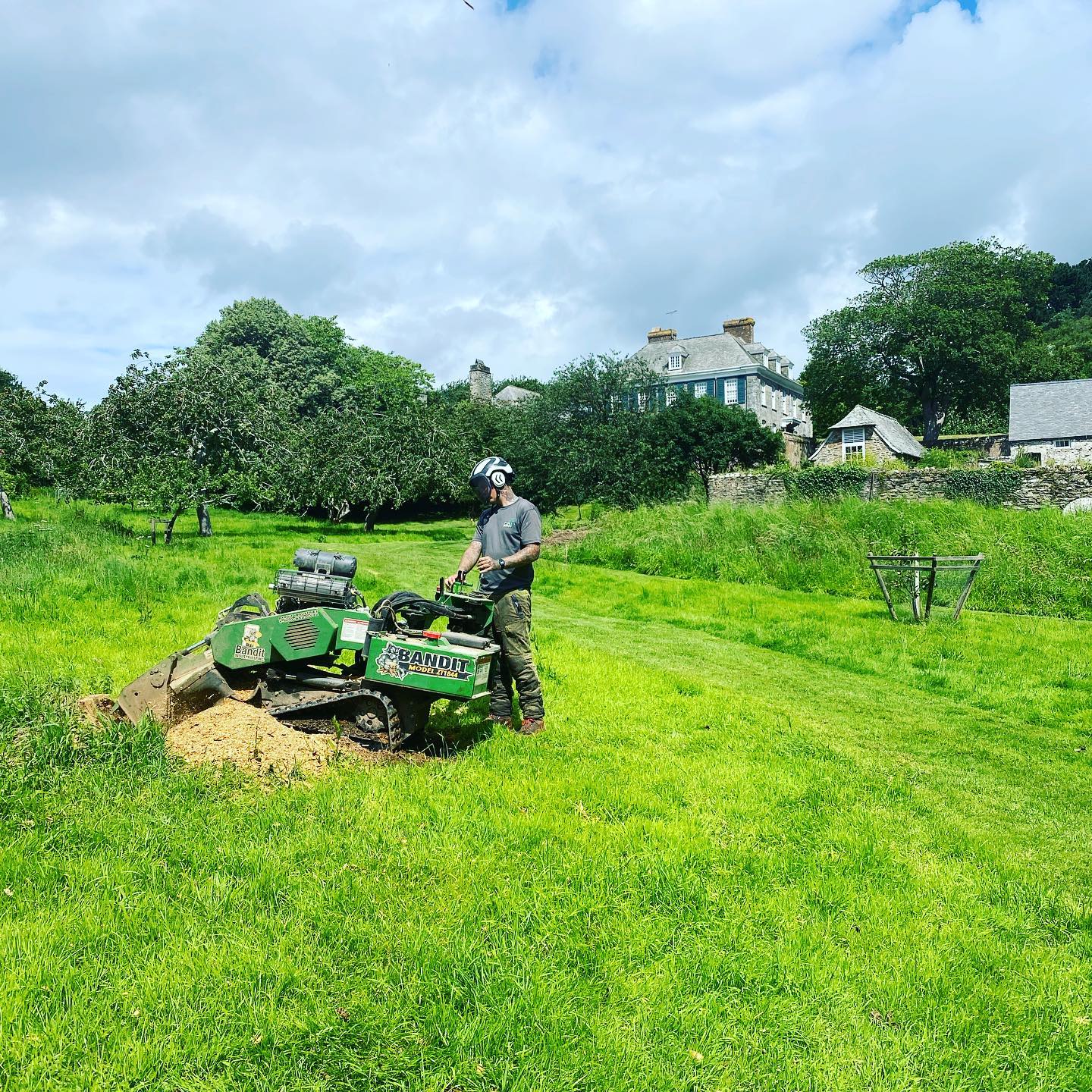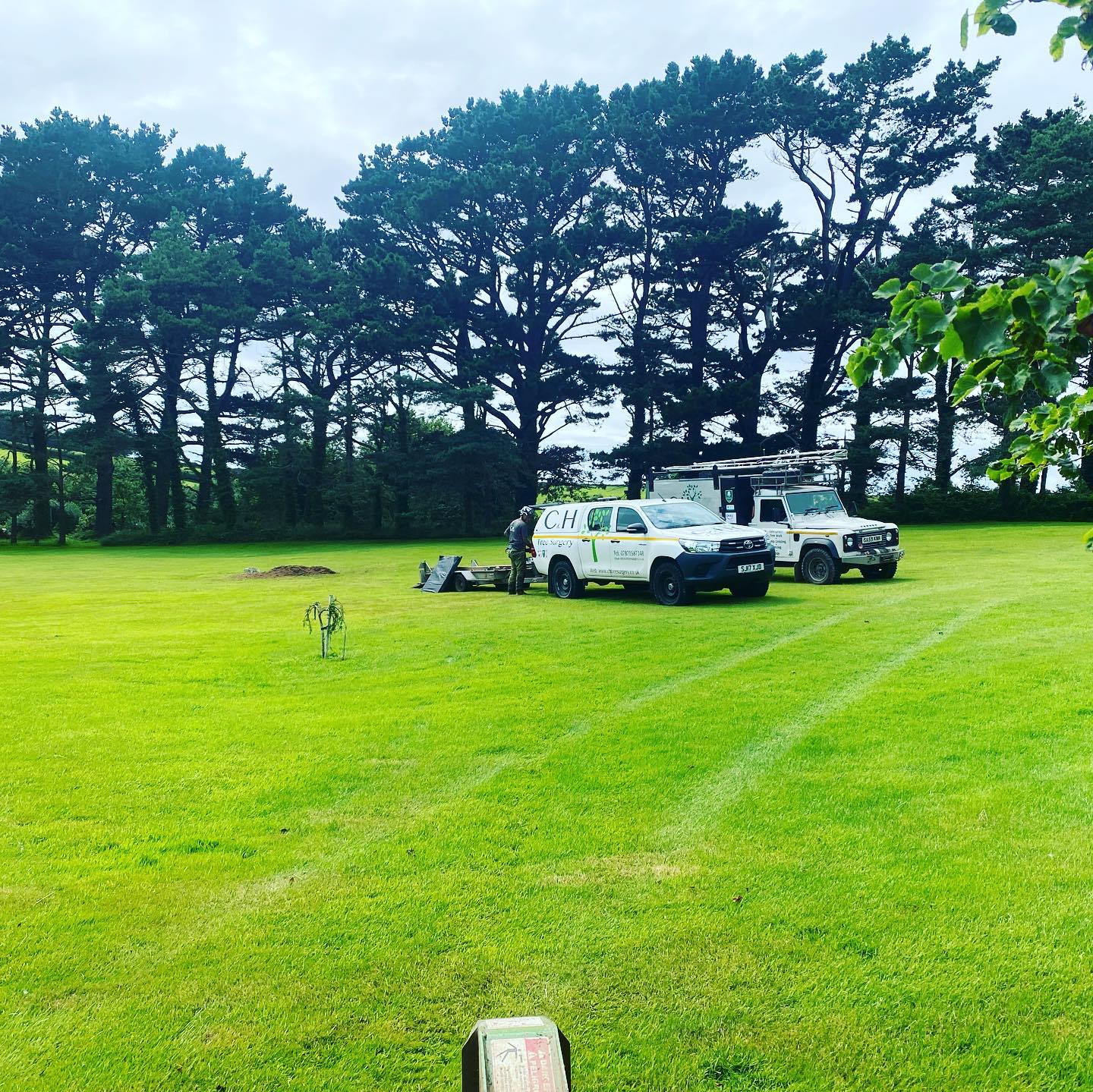 Why Choose C&H Tree Surgery?
Here at C&H Tree Surgery, we are proud to be the number-one-rated grounds maintenance company in Plymouth, also serving the surrounding areas. We are flexible in our approach so whether you need one-off grounds maintenance or regular grounds maintenance, get in touch with us today and we'll see how we can help. We are professionally staffed, reasonably priced, and provide excellent service for all commercial clients.
Contact Us Today
For more information regarding our grounds maintenance services, please get in touch with us today by calling us directly on 01752 881036. Alternatively, if you prefer to email, use our contact form.
Paul Richards
Excellent results from C&H tee Surgery. We highly recommend them for their professionalism and the fantastic service we received.
Katie Johns
So impressed with Chris and his team, from quote to clear up.
They are a lovely bunch, incredibly professional, super helpful and left our garden tidier than it was when they arrived. Nothing was too much trouble. Amazing service all round. I would 100% recommend .
Stuart Parker
Chris and his team removed huge conifer and a couple of ash and tidied up some others. Brilliant job well done can highly recommend.
Geoff Gore
Would highly recommend using c&h tree surgery,very professional approach reliable and Chris is a very nice bloke, works hard very fair pricing
Jane - Plympton
Great service, quick professional and friendly guys.
Simon Jones
Chris came round today to sort out our jungle and he has done an amazing job. Truly outstanding and i would highly recommend him.
Start You Project
If you have any questions, would like some advice before starting work or are ready to get your project started today, please fill out the contact form, or call Chris.
6 Orchard Rd, Brixton, Plymouth PL8 2FE