Storm Damage Tree Removal Plymouth Emergency Call Out!
Do you require storm damage tree removal in Plymouth or are you worried that a tree you have is in danger of falling or causing damage? Have you had a tree fall over or a limb fail due to high winds? If you are worried about a tree on your property please don't hesitate to get in touch with
C & H Tree Surgery
as soon as possible.
There are a number of reasons why we would suggest giving us a call in the case of storm damage. There may be the need to get your outdoor green areas checked following a storm in case things need to be dealt with immediately. This could be because it is a threat to people or animals. If you imagine lots of rainfall hitting the trees, for instance, there could be some broken branches that may fall down and therefore need removing. If they're at height, we have the necessary equipment to deal with this quickly and safely. If in the worst case, a tree does actually fall down, it may damage your home, or vehicle, block your driveway, break your fence posts or damage your neighbor's house, none of which are ideal at all. This only emphasizes the point of getting your space checked after a series of bad weather. One of the scariest things about storm damage is that often the damage can't be visible until it's too late. When lots of water hits, there could be saturated roots that weaken the tree from within ultimately increasing the chances of a falling tree.
With all this in mind, you may deem and often this is the case, that doing any job yourself is too risky and dangerous. It is almost certainly best to give us a call to seek help so we can analyze the problem areas immediately before dealing with them efficiently whilst also ensuring safety for everyone involved. Our 24/7 emergency call-out service is available to help you at any time as we want to make sure you always have peace of mind in times of need.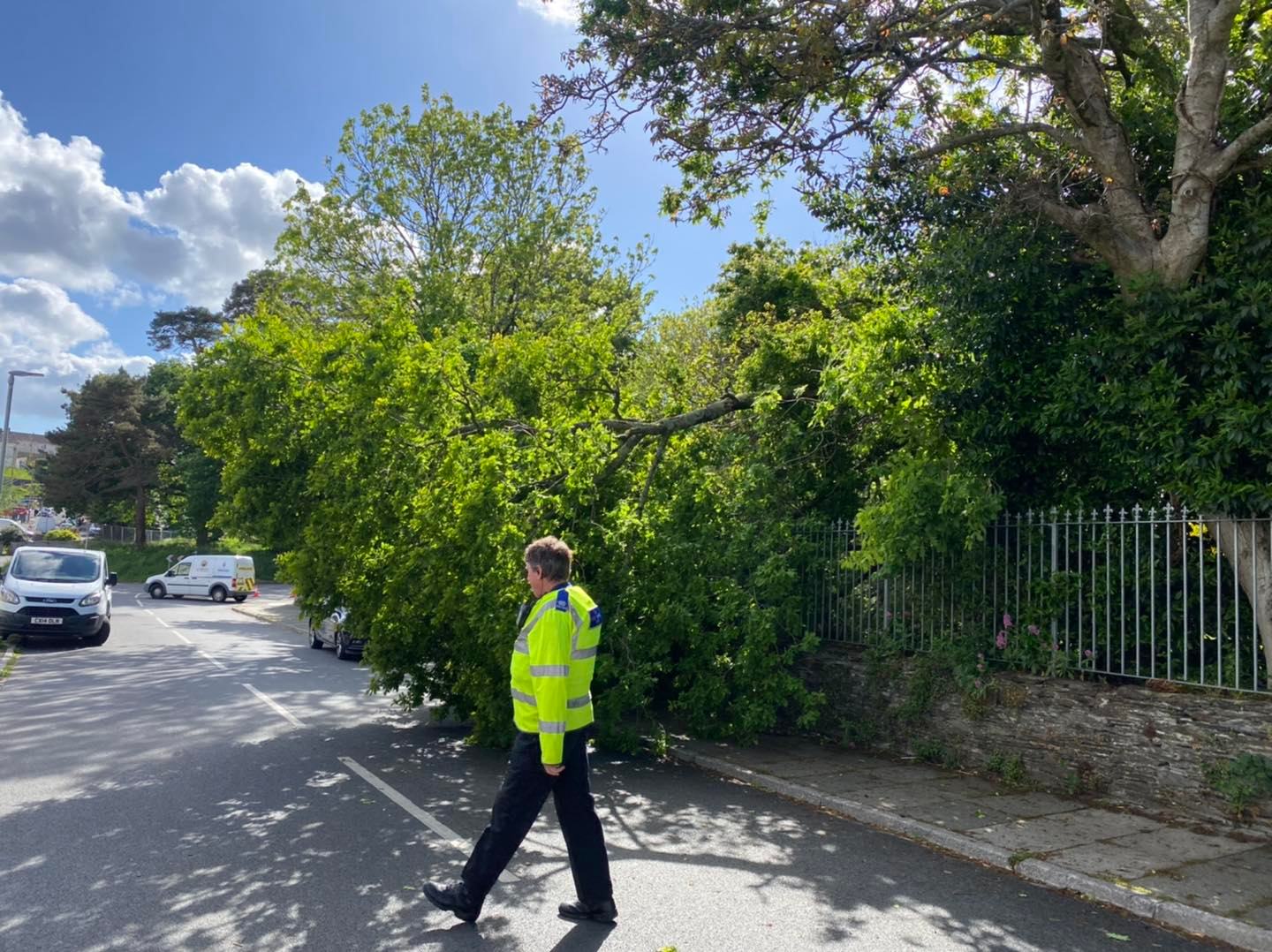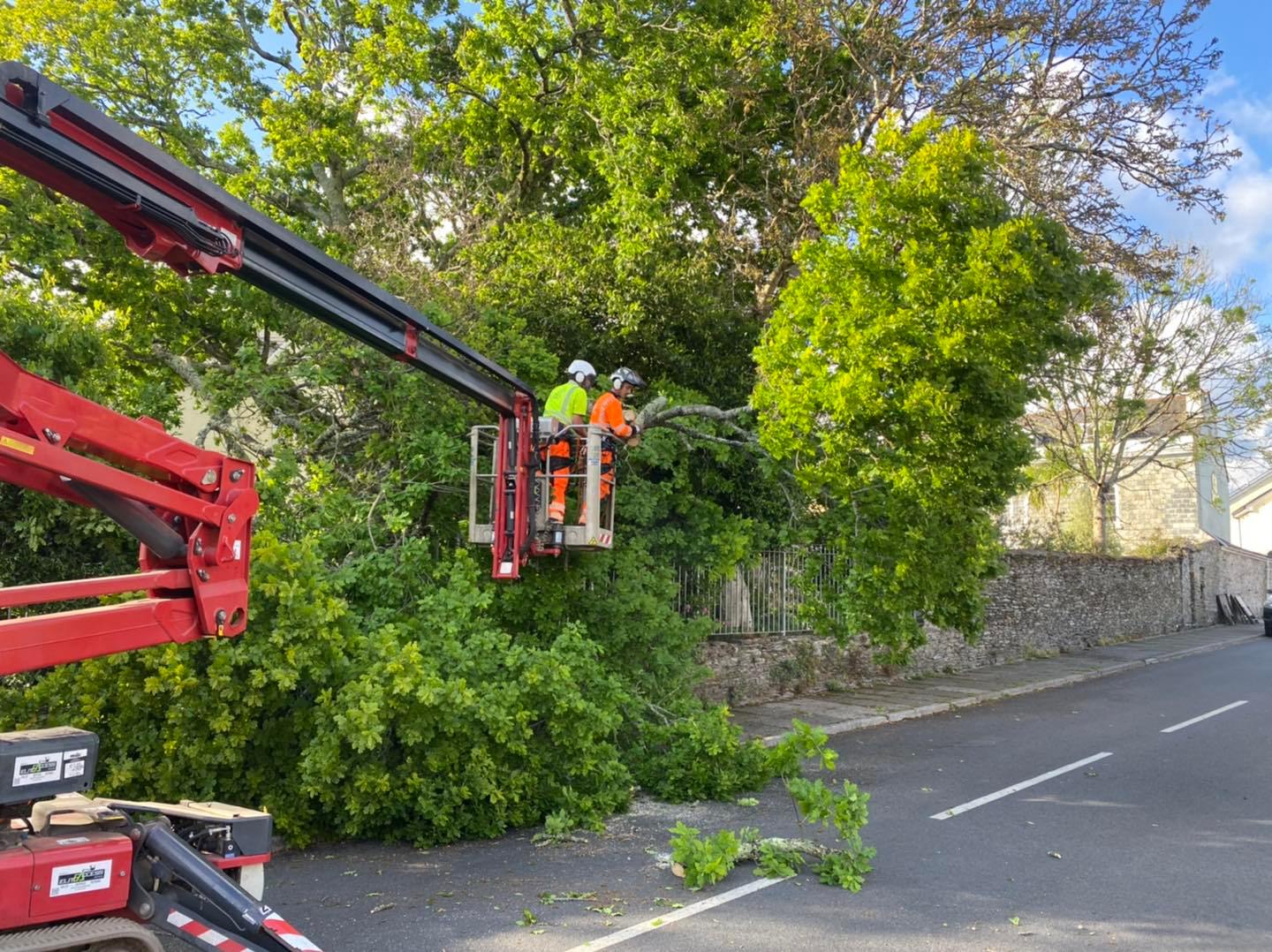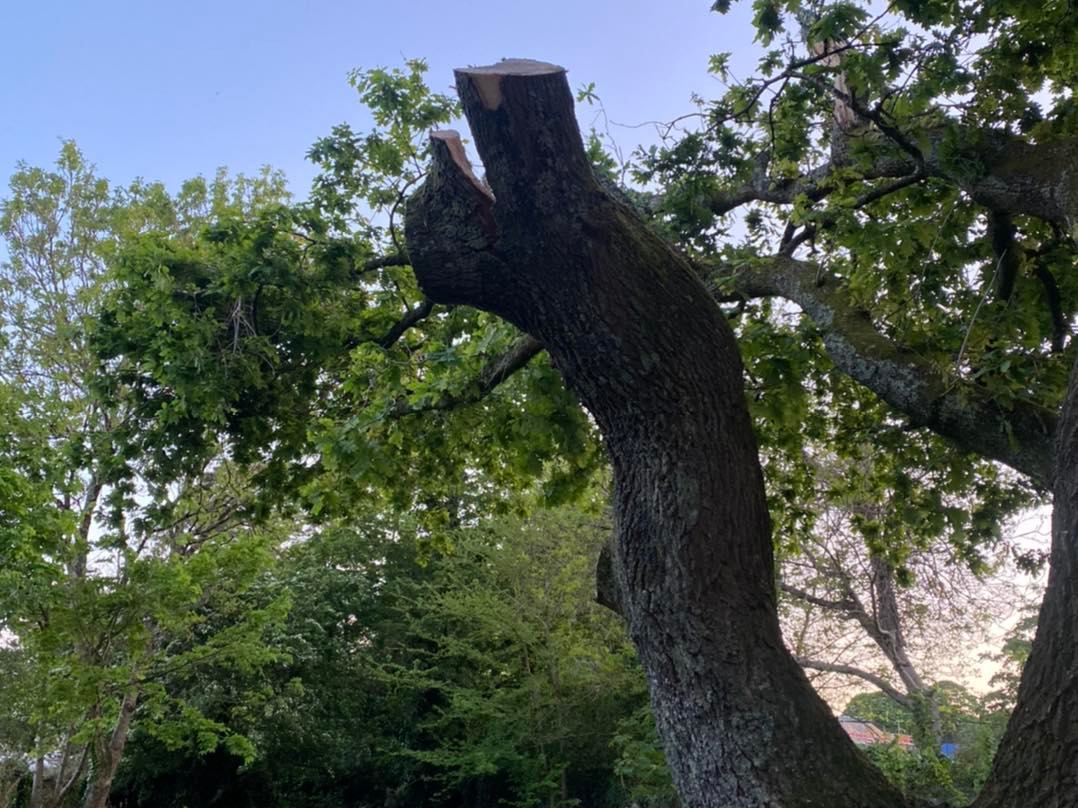 Our specialist arborists are specifically trained in this area to deal with lots of different situations in emergencies. Both years of experience and hours of maintained training mean our crew is the best in business. They've dealt with highly complex problems throughout the years so there isn't much that they haven't seen. What's more is that in your time of need, we can have the team at your property within one to two hours minimizing the likelihood of any trouble on your site.
Once on your property, we will assess the situation carefully and address the best course of action. The whole process will be communicated to you clearly and any further damage will of course be prevented. On some occasions, we may present a couple of options to you but we will also let you know of the pros, cons, and reductions of doing all of them. As a business, we feel it's extremely important to make you feel like you've had all the options made available to you and that we've been transparent at all times. After all, it's your home and all we want to do is ensure safety for all. Be sure to give us a call here at C&H Tree Surgery and we'll be there ready to help you at all times.
Storms have the capacity to do terrible things to trees, some things are more obvious than others and some things cannot be seen immediately to the naked eye. Luckily for you, however, our crews have a multitude of skills, equipment, knowledge, and gear in this field to get the job analyzed and completed.
We even have the ability to control pedestrian and traffic areas should this be a place of concern in relation to a damaged tree. When in operation, our crews wear an abundance of safety gear including headgear, eyewear, gloves, boots, and more. All climbers use tree saddles and safety lines when working above twenty feet, large limbs are lowered to the ground using ropes and rigging ‍ , and only trained employees are allowed to work within 10 feet of an energized line.
On the other hand, there are ways of decreasing the chances of storm damage despite the unpredictability of it all. By implementing routine tree maintenance tasks and tactics you can ensure your trees are in the strongest condition possible so that if anything bad was to happen the tree would stand the best chance of surviving or becoming less damaged. Things you can do are preventative or structural pruning for example.
This essentially means removing limp, dead, or dying branches from the tree to keep a good shape and balance but also removing dying elements that could infect the rest of the tree's leaves, branches, trunks, or roots. Another thing you can do is crown cleaning or crown reduction which is the removal of small chances to allow wind to easily pass the crown of the tree, basically removing wind resistance. There can be some strategy involved in this sort of work which is why we do suggest calling a company such as ours with certified arborists. Keeping a check on your trees is always good practice anyway because damaged, old or diseased trees can be removed thus preserving your healthy greenery and shrubbery.
What counts as 24/7 emergency tree services?
Here at C&H Tree Surgery, we are able to provide 24/7 emergency tree services throughout Plymouth and the surrounding areas. There are certain types of tree damage and incidents that we are able to provide emergency tree services for. The main emergency services we provide are for storm damage and tree removal in the event of a storm. Furthermore, we are also can remove hazardous branches, branches from roofs and vehicles, and much more.
Can you remove trees after a storm?
The event of storms can cause catastrophic damage that needs urgent attention. Fortunately, we are able to help and can remove all types and sizes of trees in the event of a storm. We are able to work with the local authorities to ensure all trees are removed from roads and pedestrian places. For emergency storm damage tree removal, give us a call urgently.
How quickly can you get to us?
You'll be pleased to know that we have tree surgeons in your area and we can therefore provide a quick response time. It's likely that we can get to you within 1-2 hours of your initial call.
What to do when a tree falls over?
If a tree at your property or within the vicinity of your property has fallen down as a result of storm damage or other causes, we recommend getting in touch with our team at C&H Tree Surgery. Tree removal is a potentially dangerous undertaking and therefore it's always the best option to arrange for removal as soon as possible.
Are you a 5-star rated company?
Yes. C&H Tree Surgery is proud to be a 5-star rated company that goes above and beyond for all customers in Plymouth and the surrounding areas. Head over to our
testimonials page
to check out our very latest 5-star reviews.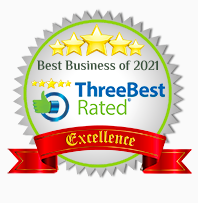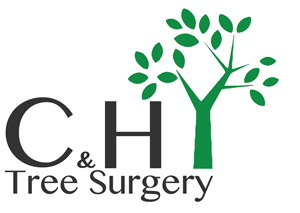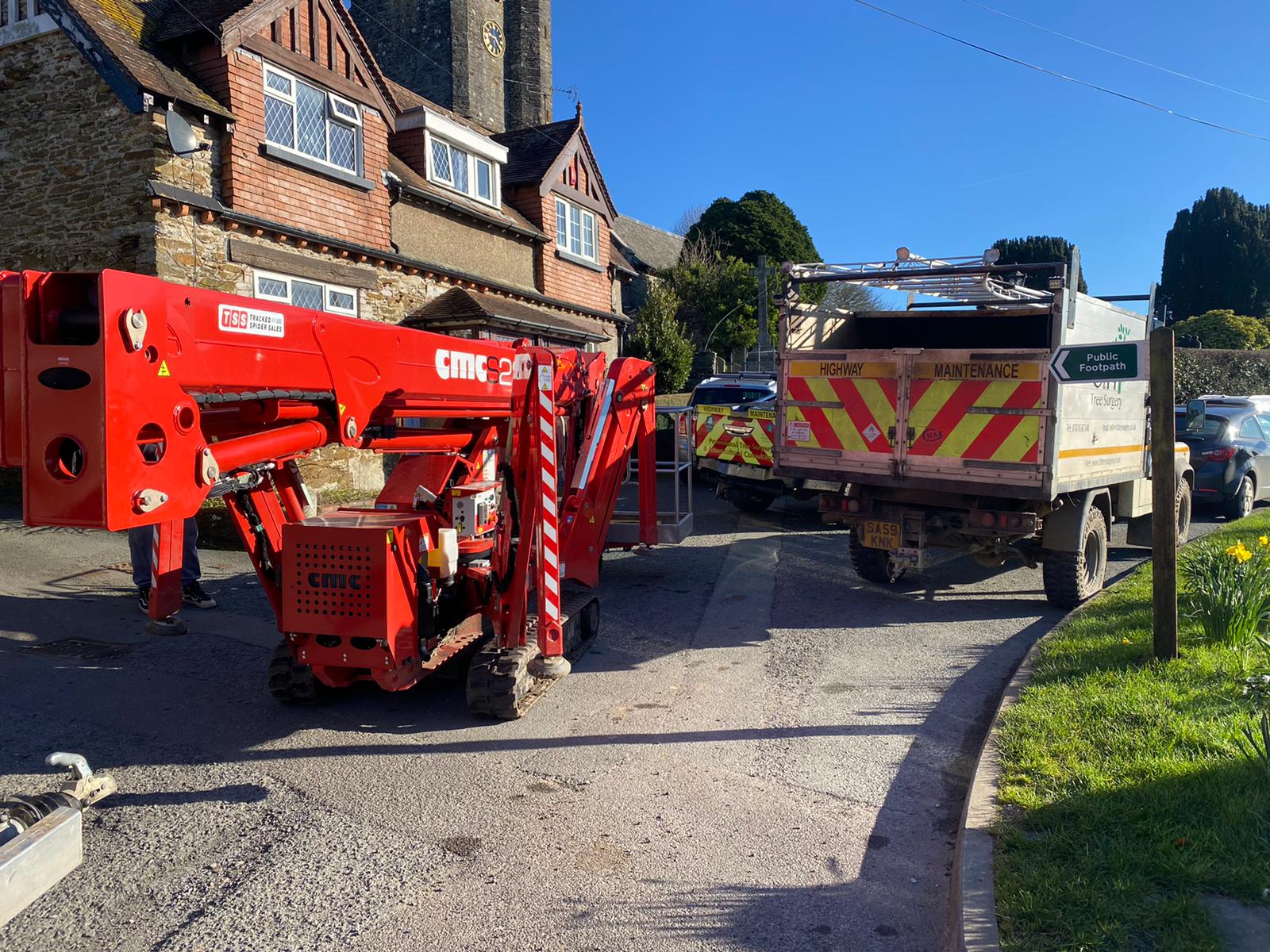 Looking for emergency tree services in Plymouth? Here at C & H Tree Surgery, we are proud to provide first-class 24/7 storm damage tree removal in Plymouth and the surrounding areas. For more information, get in touch with us today by calling us directly on 
07870 587348.
Start You Project
If you have any questions, would like some advice before starting work or are ready to get your project started today, please fill out the contact form, or call Chris.
6 Orchard Rd, Brixton, Plymouth PL8 2FE