Logs Plymouth – 
Barn Dried Seasoned 
cC & H Tree Surgery provide and supply barn dried seasoned logs in Plymouth and surrounding areas.  Bulk purchase discounts are available. All of our logs are air dried naturally and burn very well.  For more information on how to purchase our logs, please fill out the contact form or call 07870 587348.
Barn Dried Seasoned Logs Plymouth
If you're looking for logs that can be a cut dried, look no further than our exceptional bran dried seasoned logs.  Our logs are well seasoned and users can achieve a heat output almost as good as kiln dried logs at a great price.  These type of logs that we supply and deliver are fantastic use in wood burning stoves and can be used immediately with little waiting time.  Seasoned logs are dried out naturally in the open air over a long period of time in order to reduce their moisture content until they can be burned efficiently.
Barn dried seasoned wood ultimately reduces the moisture level of the logs to acceptable levels.  These types of logs also burn much clearer when compared with log alternatives.  This makes kiln-dried wood a great investment for families that include young kids or seniors.  Other benefits include;-
Easily Ignited.

Burns For Longer.

Can Be Easily Stored.
Smells Great.
Why Choose C & H Tree Surgery?
C & H Tree Surgery have been providing high-quality logs in Plymouth and the surrounding areas for many years now and continue to offer both a drop-off and pick-up service for local customers.  All of our logs are air dried naturally and burn very well and discounts are available if you're looking. to buy in bulk.  
Contact C & H Tree Surgery
Looking to buy barn dried logs in Plymouth?  If so, get in touch with our team today and find out more about prices, discounts and high-quality logs.  Call us directly on 01752 881036 or use our online contact form and we'll get back to you as soon as possible.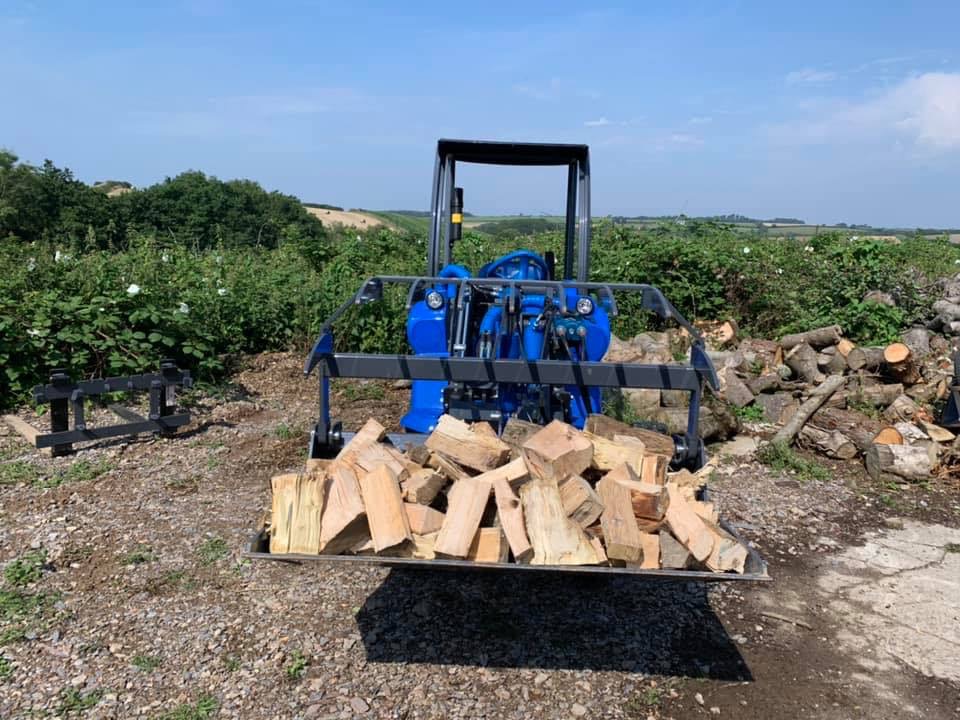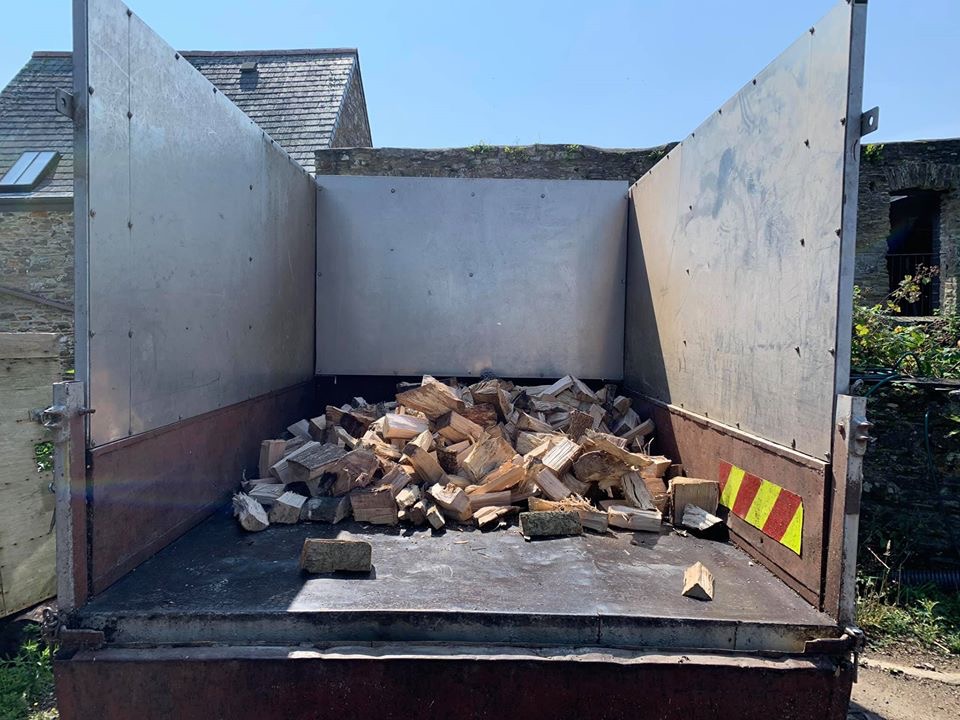 Start You Project
If you have any questions, would like some advice before starting work or are ready to get your project started today, please fill out the contact form, or call Chris.
6 Orchard Rd, Brixton, Plymouth PL8 2FE