Your trees the way you want them!
Need new tress planting? Or maybe you have tree's that needs reducing or removing? We make your trees and garden the way you want it. Our tree surgery team can build what you need, or help you get the most from your garden if you're not sure how best to develop it.
We are expert in all forms of tree services, we can advise and carry out work on all trees. We are expert in tree removal, crown pruning and reductions, pollarding, stump removal and tree inspection.
Barn dried, seasonal logs
Why not contact us today for a free no obligation quote!
With over many years experience, can also erect fences for your garden and/or boundary and provide woodland management services such as pest and disease control.
Our staff are very friendly and professional so if you have a question please get in touch.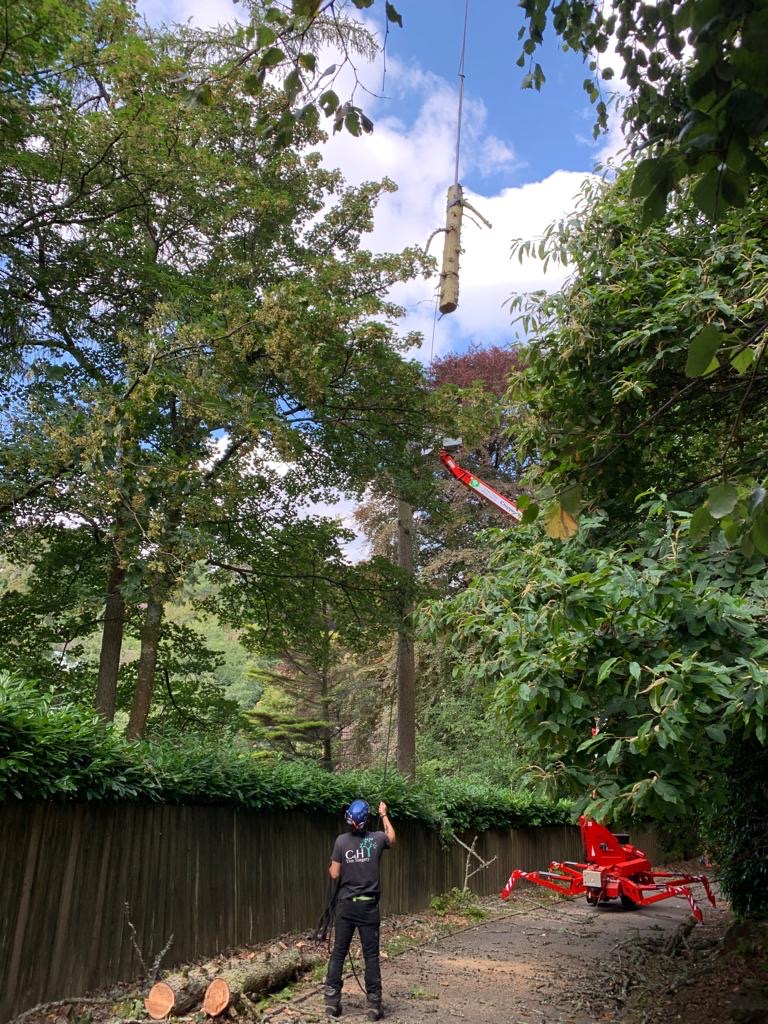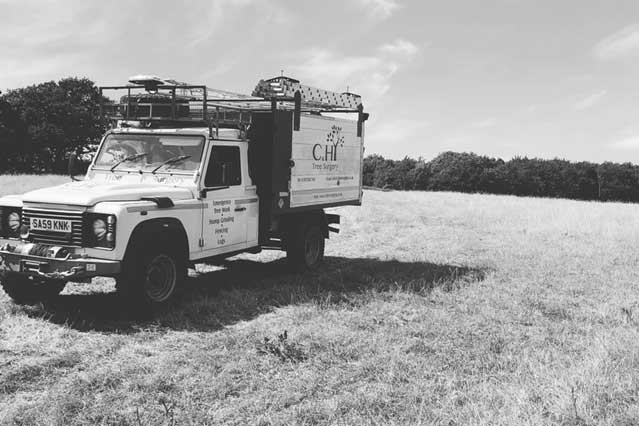 Local and trusted tree surgeon

Years Of Experience
 We have years of experience looking after your trees, woodland and gardens.

Over 300 Projects Completed
With over 300  successful projects completed we are trusted by our customers.

Professional and Convenient
A friendly and professional service from a team of reliable experienced and professional individuals.

Based in Plymouth
If you are looking for a local and trusted Tree Surgeon then look no further, Chris and his team have been providing tree surgery services or over 25 years  in Plymouth and its surrounding areas. 
Absolute legends, Chris and his team dropped everything to help out in removing some seriously large stumps, would highly recommend great guys and very helpful.
Start You Project
If you have any questions, would like some advice before starting work or are ready to get your project started today, please fill out the contact form, or call Chris.
6 Orchard Rd, Brixton, Plymouth PL8 2FE