Commercial Landscaping Plymouth
C&H Tree Surgery provides high-quality commercial landscaping in Plymouth and the surrounding areas. We are able to work with any type of business to plan, design, and maintain landscaping projects. Our team is expected in what they do and goes above and beyond for all clients we work with. As a business, the exterior of your property is important to create a positive first impression and your outdoor area plays a huge part in that. With our dedicated team, you are guaranteed a highly professional service and we tailor our services to your specific need and requirements.
For more information about commercial landscaping in Plymouth or to get a quotation from our team, please get in touch with us today by calling us directly on 01752 881036.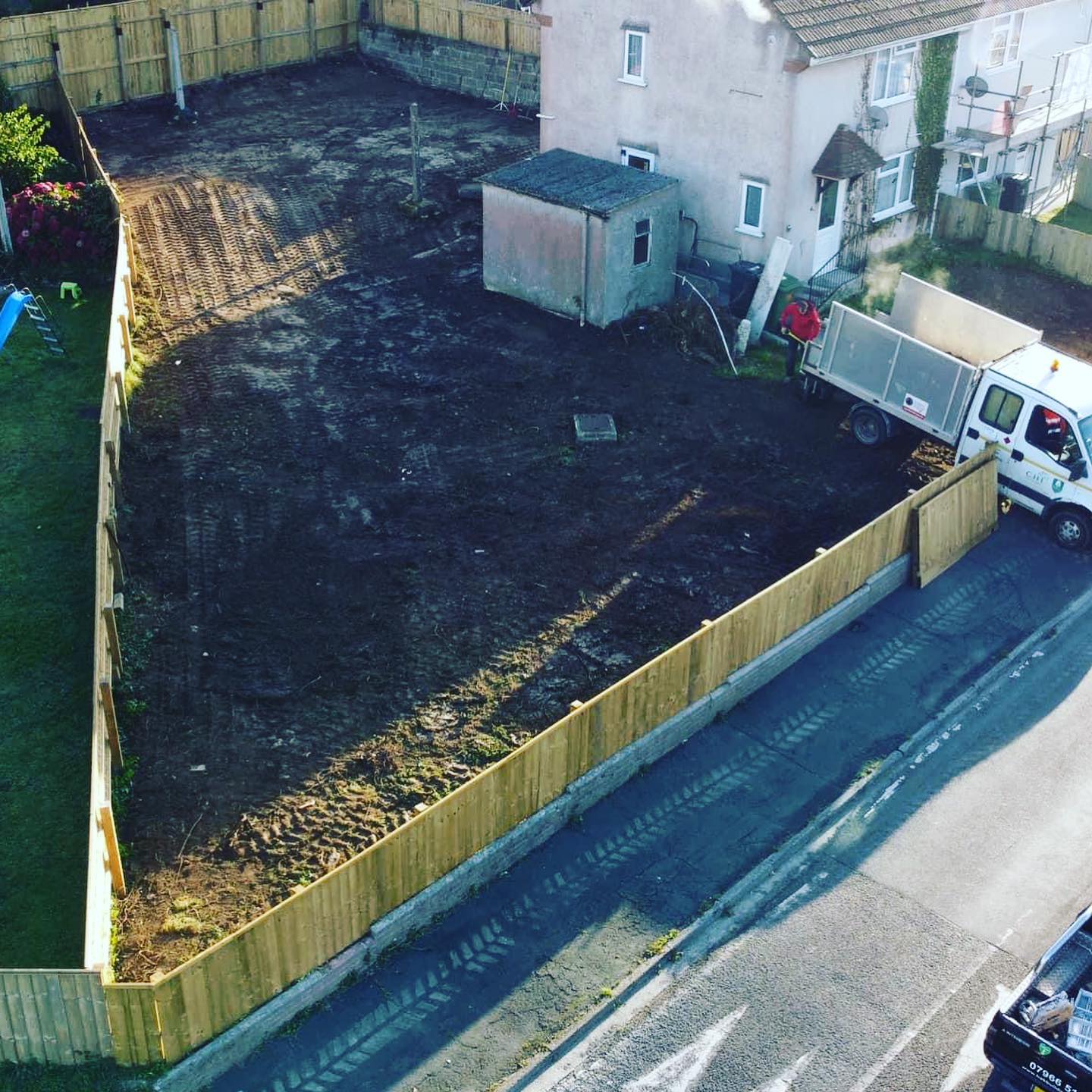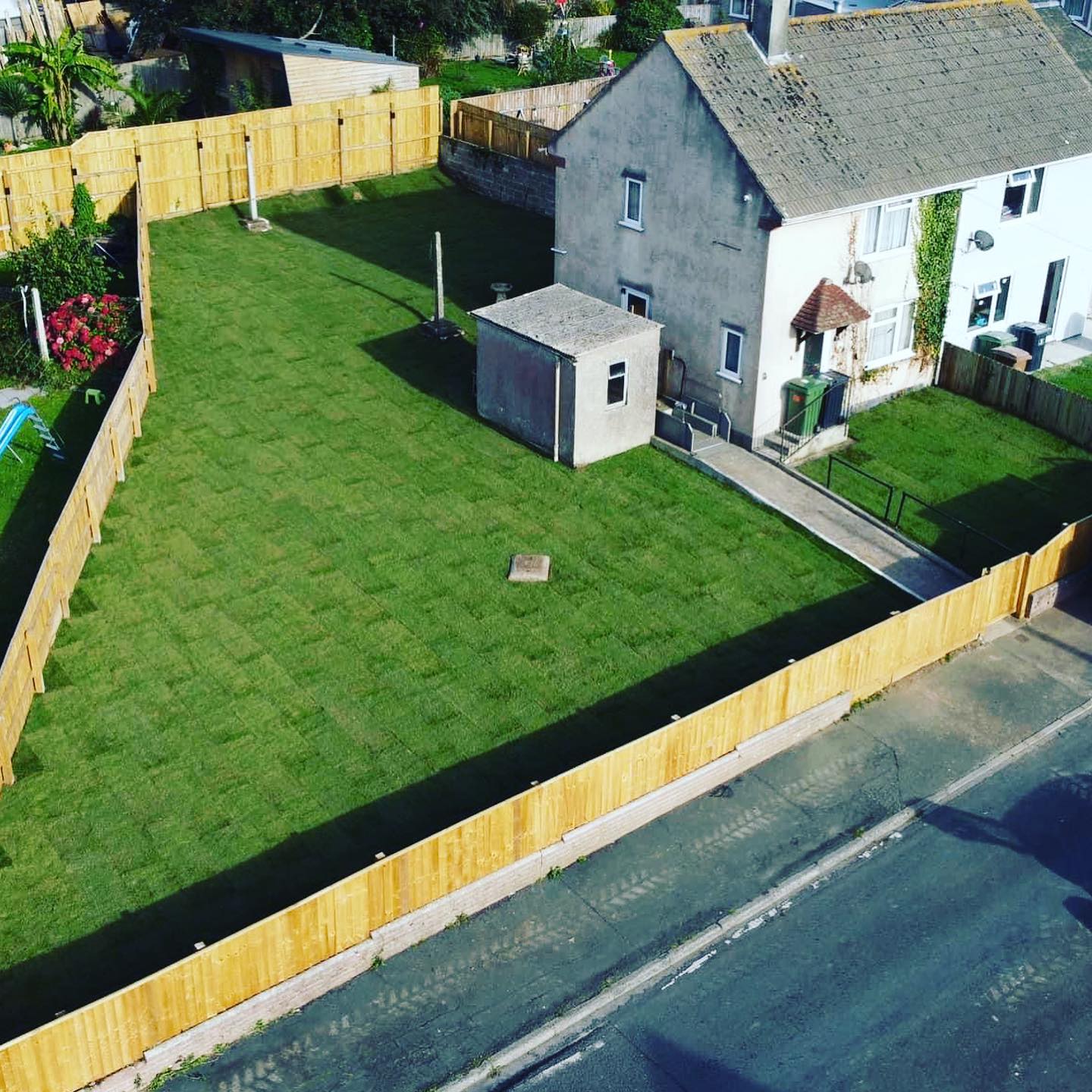 Landscaping Services
Our team are able to provide a wide range of commercial landscaping services including;-
• Landscaping & Garden Design – Our team works with businesses, both big and small, to redesign outdoor gardening areas in order for them to serve a better purpose or simply look much more appealing to the eye. One of the most popularly requested jobs is removing gravel or other aggregates and replacing them with brand-new fresh grass.
• Fencing – If you're looking to increase security and privacy around your business, we highly recommend considering our range of fencing options. We are able to supply and install fencing – as one of many types of commercial landscaping projects that we offer – that include picket fencing, close board fencing, and hit and miss fencing.
• Garden Clearances – If your commercial outdoor or gardening area has been put to the back of your priority list, you may want to get in touch with our experts so we can sort it out for you. We regularly provide commercial garden clearances before completely re-shaping commercial spaces that look like night and day once we've finished our work.
Types Of Businesses We Work With
C&H Tree Surgery is able to provide commercial landscaping services for a multitude of commercial businesses.  Just a few of the different types of clients we work with include;-
• Schools.
• Universities.
• Businesses.
• Retail Parks.
• Construction.
• Supermarkets.
• Hotels.
Benefits Of Commercial Landscaping
Regardless of what type of business you run or operate, first impressions always matter. Firstly, considering your commercial landscaping needs and taking action go a long way to improving safety and security. Commercial landscaping ensures that all leftover tree stumps are removed and that everything is in good condition to avoid any injuries and reduce hazards. Secondly, it can also help to attract and retain clients as the exterior of your property will create positive associations with your business.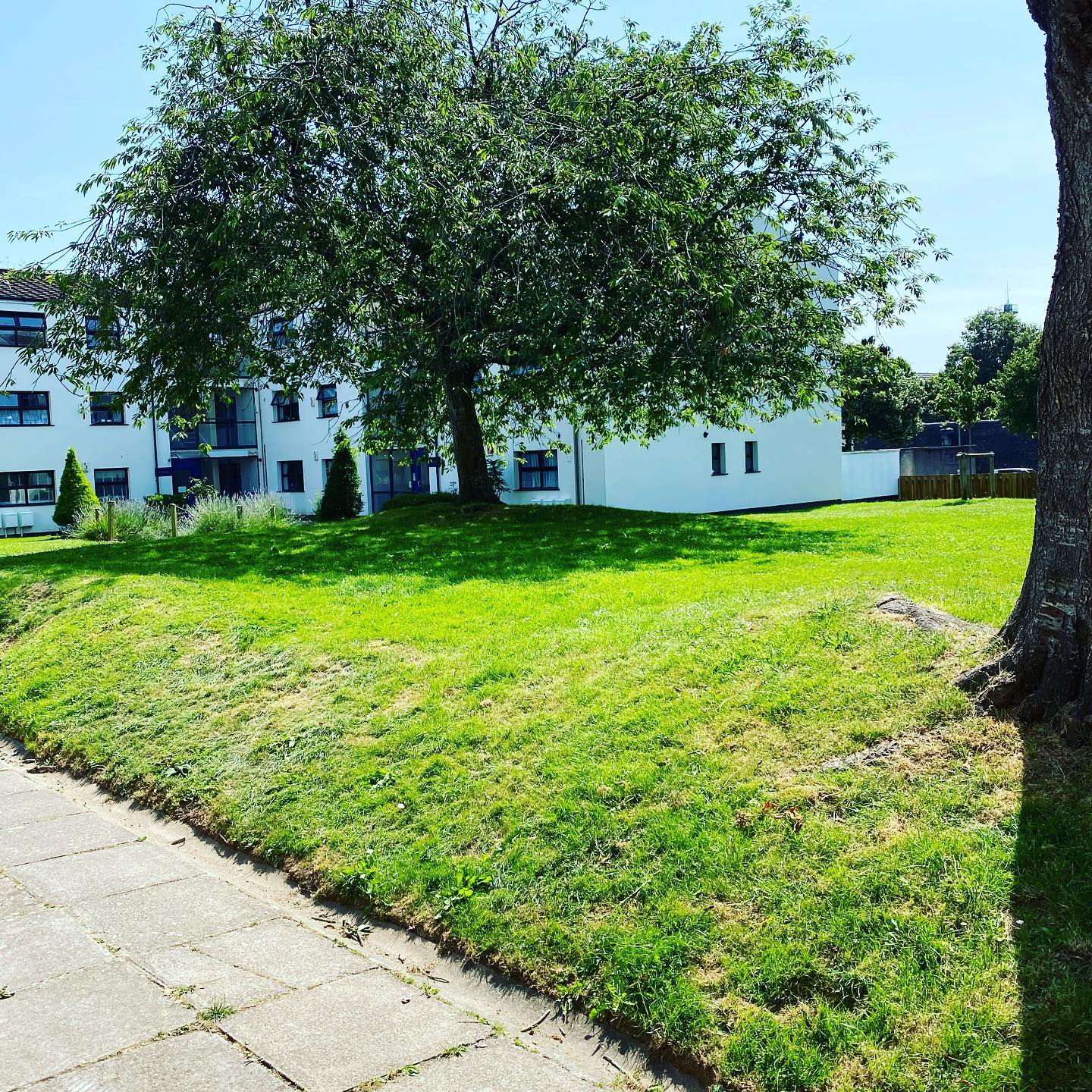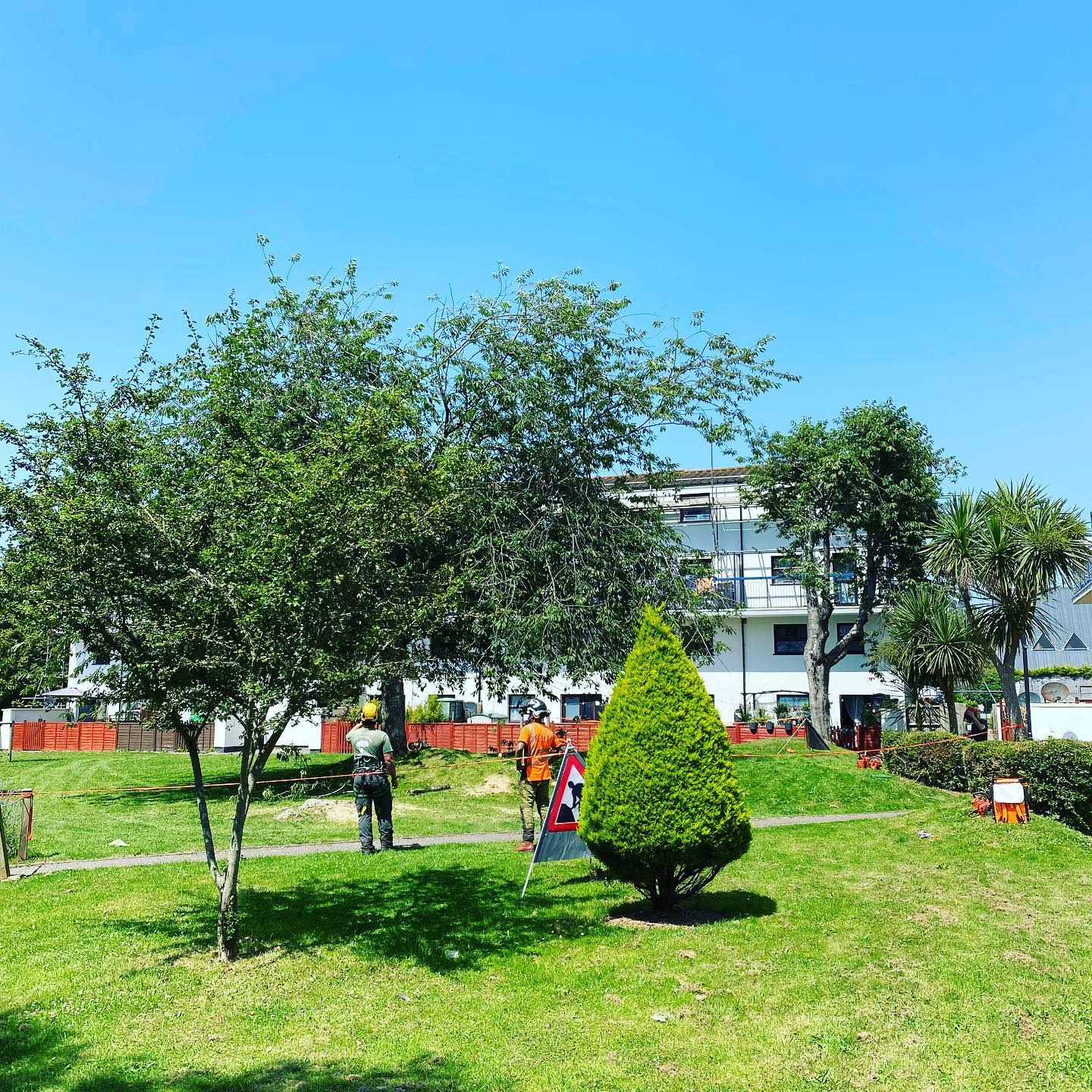 Why Choose C&H Tree Surgery?
C&H Tree Surgery is proud to be your quality-minded and professional commercial landscaper in Plymouth, also serving the surrounding areas. Our company is City & Guilds Level 3 Qualified and also we are also an ARB-approved contractor. Attention to detail is important to us in everything we do to ensure a quality finish for all commercial clients we work with. Whether you need one-off commercial landscaping services or regular services, we are here to accommodate your requests.
Contact Us Today
Looking to get in touch with our team at C&H Tree Surgery regarding our commercial landscaping services? If so, it's never been as easy to contact us and make your inquiry. You can call us directly on 01752 881036. Alternatively, if you prefer to email, use our contact form.
Paul Richards
Excellent results from C&H tee Surgery. We highly recommend them for their professionalism and the fantastic service we received.
Katie Johns
So impressed with Chris and his team, from quote to clear up.
They are a lovely bunch, incredibly professional, super helpful and left our garden tidier than it was when they arrived. Nothing was too much trouble. Amazing service all round. I would 100% recommend .
Stuart Parker
Chris and his team removed huge conifer and a couple of ash and tidied up some others. Brilliant job well done can highly recommend.
Geoff Gore
Would highly recommend using c&h tree surgery,very professional approach reliable and Chris is a very nice bloke, works hard very fair pricing
Jane - Plympton
Great service, quick professional and friendly guys.
Simon Jones
Chris came round today to sort out our jungle and he has done an amazing job. Truly outstanding and i would highly recommend him.
Start You Project
If you have any questions, would like some advice before starting work or are ready to get your project started today, please fill out the contact form, or call Chris.
6 Orchard Rd, Brixton, Plymouth PL8 2FE