Frequently Asked Questions
what if the weather is wet?
We'll still come for your scheduled visit and carry out the tasks which are possible. We use mowers which are designed to cut in all but the wettest conditions, we will make an assessment on the day for all tree surgery work to ensure it is safe.
what about the winter?
Some tree surgery work is seasonal and in the best interest of the tree we will advise you on how and when to undertake certain types of work. This does not include emergency work that has to be undertaken no matter the weather / season.
what if i want to cancel?
If you have booked in work to be done and need to cancel, please ensure you let us know as soon as possible so we can book other work in.
Do you do emergency tree work?
Yes. We are on call 24hrs a day to undertake any emergency tree work.
Do you work to a british standard?
Yes. All our work is carried out to BS3998.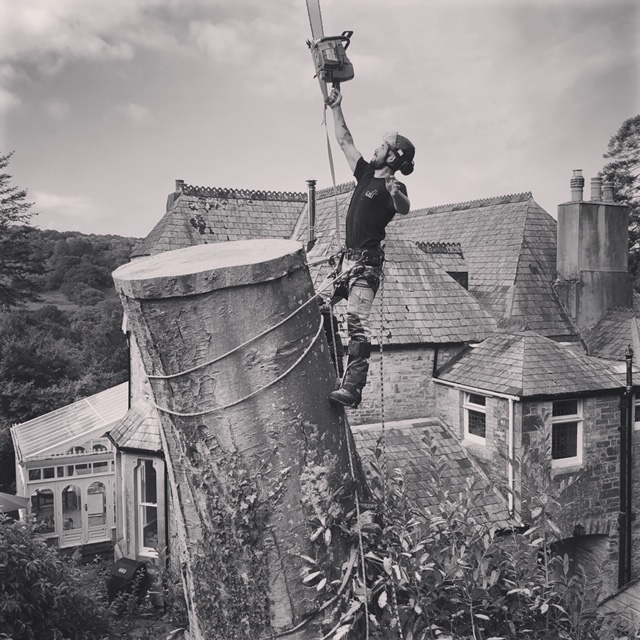 Start You Project
If you have any questions, would like some advice before starting work or are ready to get your project started today, please fill out the contact form, or call Chris.
6 Orchard Rd, Brixton, Plymouth PL8 2FE