C & H Tree Surgery
offer a range of services for tree surgery in Plymouth and the surrounding areas. From time to time all trees need some form of maintenance, this is important to not only keep your property tidy and trees under control but to also keep your tree healthy and ensure a long life.
Regular or seasonal maintenance is a good investment, a well looked after tree will last a long time and be far less costly than it crashing through your property. We can undertake all manner of tree maintenance including: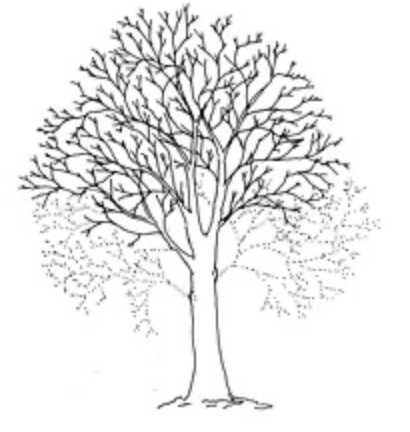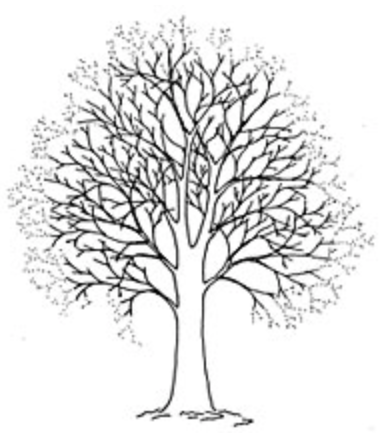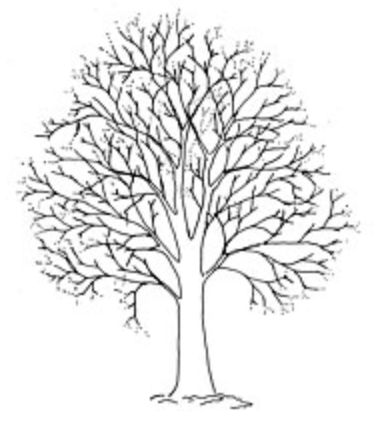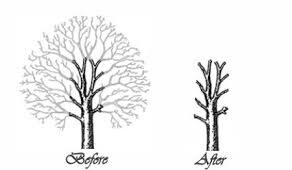 If you are unsure what work is needed on your trees, give us a call or drop us a message and we will happily come and give you a quote with our professional advice on your tree maintenance needs.
Do you have a troublesome tree? Are you worried that a tree you have is in danger of falling or causing damage?
If you are worried about a tree on your property please don't hesitate to get in touch as soon as possible.
We are experts in safe, professional tree removal. We are highly skilled and qualified to undertake
Call or email today and we will come to you, view the tree and give you expert advice and a free, no obligation quote.
Start You Project
If you have any questions, would like some advice before starting work or are ready to get your project started today, please fill out the contact form, or call Chris.
6 Orchard Rd, Brixton, Plymouth PL8 2FE