C & H Tree Surgery
offers a range of services for tree surgery in Plymouth and the surrounding areas. From time to time all trees need some form of maintenance, this is important to not only keep your property tidy and trees under control but to also keep your tree healthy and ensure a long life.
Regular or seasonal maintenance is a good investment, a well-looked-after tree will last a long time and be far less costly than it crashing through your property. We can undertake all manner of tree maintenance including: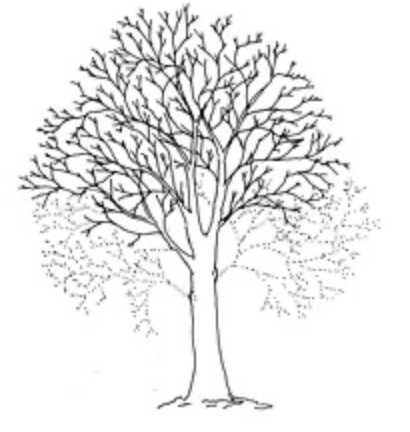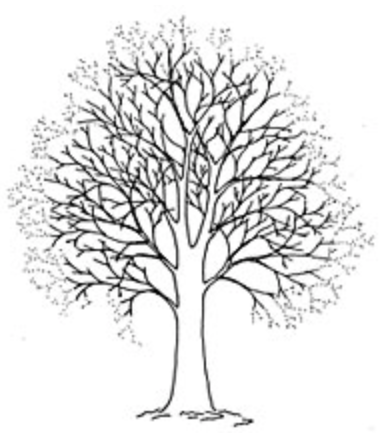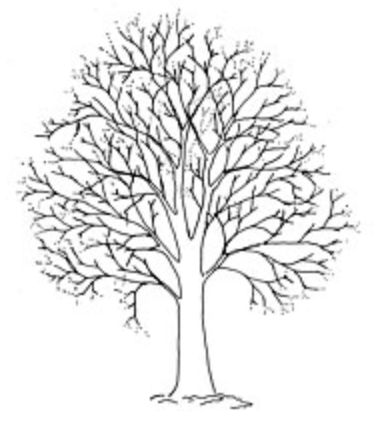 If you are unsure what work is needed on your trees, give us a call or drop us a message and we will happily come and give you a quote with our professional advice on your tree maintenance needs.  Do you have a troublesome tree? Are you worried that a tree you have is in danger of falling or causing damage?
If you are worried about a tree on your property please don't hesitate to get in touch as soon as possible.  We are experts in safe, professional tree removal. We are highly skilled and qualified to undertake this. Call or email today and we will come to you, view your tree and give you expert advice and a FREE no-obligation quotation.
Crown Reduction
When trees on your property grow beyond what's acceptable to you or your neighborhood, you need to do something about it. But the question is, how can you cut down a tree to an acceptable size safely? This is where crown reduction comes in. C & H Tree Surgery performs crown reduction for homes in and out of Plymouth.
What is crown reduction? 
Crown reduction is one of the most common pruning techniques arborists use to control the size of the tree while maintaining the structure or shape of its crown. Arborists focus on limbs on the uppermost portion of the tree canopy, cutting them shorter to decrease the tree's height. These branches, however, are only cut to a certain extent to ensure they heal fast and grow properly again to form the new crown.
What are the benefits of crown reduction?
Now we know what crown reduction is, we can tell you its other advantages:
Crown reduction comes with various tree health benefits, including increased sunlight and fewer competing branches
It increases your home's curb appeal. Many homeowners don't pay much attention to the trees in their backyard — that is until they begin to look overgrown and out of shape. With proper pruning methods like crown reduction, you can ensure trees in your garden are aesthetically pleasing, enhancing the look of your home exterior.
Why choose C&H Tree Surgery? 
Again, there is a limit to the extent of crown reduction. This depends on various factors, including the growing habit of particular tree species and the location of the tree. It is best to leave your crown reduction needs in our capable hands. Contact us today to request a free quote by calling 07870 587348.
Emma - Plymouth
After finishing my fence they made me a lovely gate out of the spare wood which hides my unsightly bins, thanks guys
Grace - Plymouth
Came out straight away on a Saturday morning to rescue my cat who was stuck up a very very tall tree overnight. Very friendly and professional. My daughter is so happy her kitten is back safe and sound.
Kat Jones
We had Chris over today to completely cut and renovate our garden, he arrived early and worked massively hard all day to get the job done. Totally impressed and can't thank him enough.
Kerry Fritzsche
If you need any job done in this field, I wouldn't look any further than these guys. Need a selection of trees removed including 2 large Oak and they couldn't have made it look easier. The quote was the best we had, they arrived as promised and nothing was too much trouble. Really friendly and professional service, faultless!
Jane - Plympton
Great service, quick professional, and friendly guys.
Simon Jones
Chris came round today to sort out our jungle and he has done an amazing job. Truly outstanding and i would highly recommend him.
Start You Project
If you have any questions, would like some advice before starting work or are ready to get your project started today, please fill out the contact form, or call Chris.
6 Orchard Rd, Brixton, Plymouth PL8 2FE